Why is Location so Important in Real Estate?
Buying a home is always a personal decision that involves many factors. You need to choose the location, the style, and the price of a home. In most cases, the location will drive how desirable a home might be.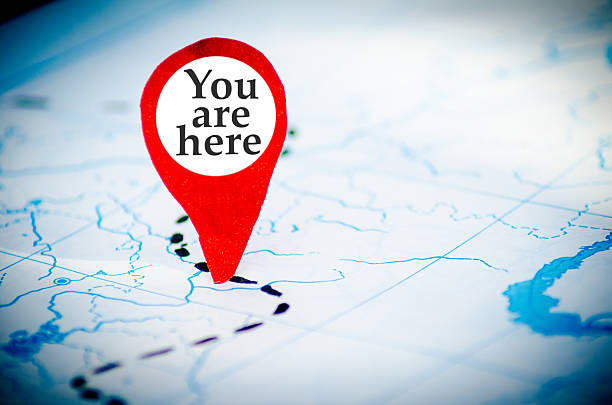 Why do you want to be in a certain location?

Many locations have a dominate style of home like Colonials or Ranches vs. Hi Ranches or Split-style homes. Some areas might have a wide variety of styles to choose from. So, you can't always pick both the location and style you desire.
Paint, carpet, siding, and roofing materials can always be changed. So, location is usually the first part to focus on when starting your home search.
-Transportation
How do you plan to get to work or school? Do you need to take a train or a bus or a ferry? What is parking like near the train station? What is the schedule like for that station? Where is the nearest highway? Do you need to drive to work? How far do you want to be from the nearest schools?
-Local amenities
Also think about restaurants, grocery shopping, entertainment, and other essentials like dry-cleaning. Do you want to walk to the local grocery store? Do you plan to drive to the local park to go jogging?
-Price
Also, consider that being closer to certain amenities, especially water features and parks, will factor into the price of a general location. If your priority is more about the daily commute and the daily trek to schools, then being a few minutes more away might change the outlook on what's available within your budget.
These are some basic things to consider when starting the home search.
If you have any specific questions about the area and your home search, feel free to reach out to me by email or phone. I'm always happy to help.