New York is a great place to live.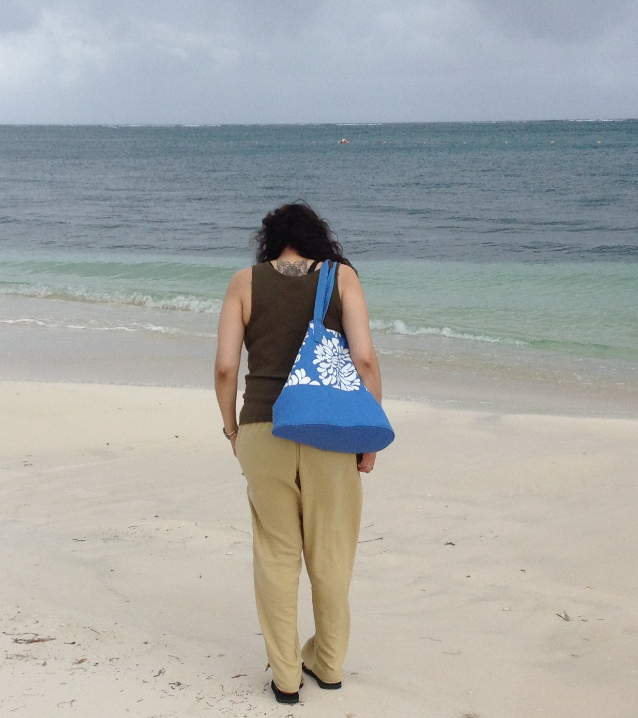 There's always something to do here. New York has great beaches, there's awesome food, and there are many cultural and recreational activities.
Whether you reside in Rochester or on Long Island, New Yorkers can have a hard time saving for the down payment and the closing costs to purchase their first home.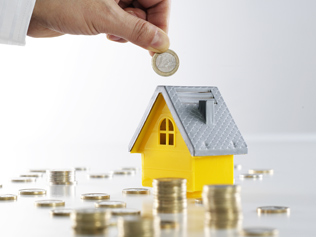 Help On The Way…
Right now, the New York State Legislature is considering the broad-based NY First Home proposal, which is designed to assist New Yorkers in saving for the purchase or construction of a first home in New York State.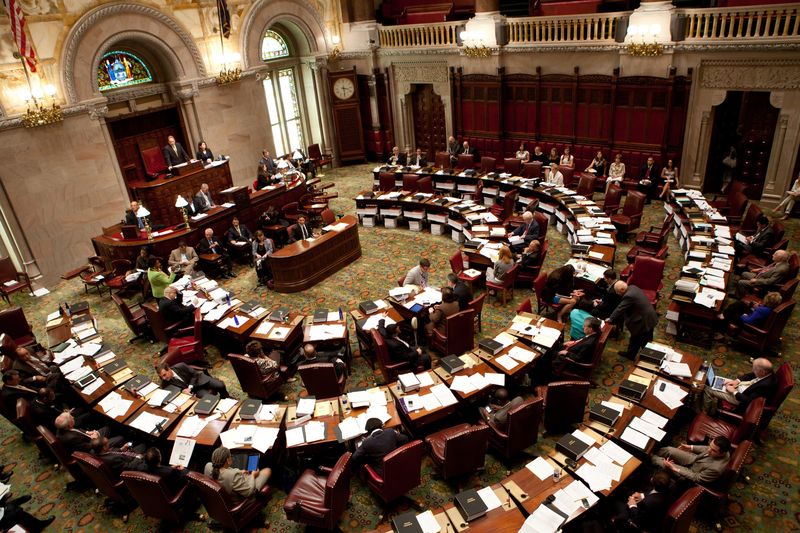 If adopted, the NY First Home proposal would create a savings program similar to the state's 529 college education savings program. The NY First Home initiative would function as a dedicated, tax-free savings account program.
Proposed Benefits…
New Yorkers will be able to:
Deposit up to $5,000 ($10,000 for couples) of "after-tax" dollars annually.
Receive a state income tax deduction on the principal.
Apply the savings and any interest earned towards the purchase or construction of a first home in New York State.
Many organizations are in full support of the proposal and 84 percent of recently polled residents of New York also support the initiative.
Per the NY First Home FAQ: The money saved in account could be used to pay for qualified expenses associated with the purchase or construction of a first home including closing costs and down payments. Any non qualified expenses would be subject to potential taxes and penalties.
Tell Your Politicians…
If you live in New York, your support today can make the difference for first-time home buyers tomorrow.

Use this simple web based form to tell officials in Albany and your local representatives that you support the NY First Home proposal…