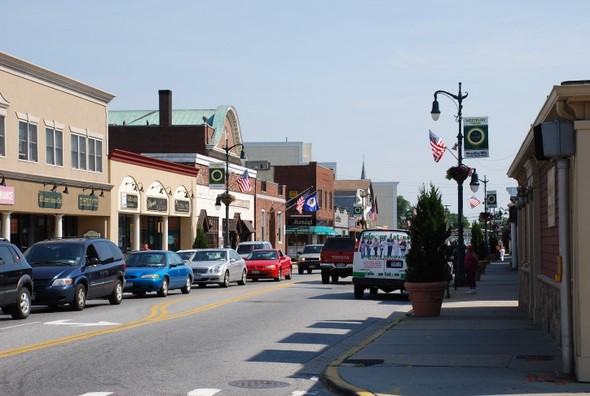 NY State created The Downtown Revitalization Initiative (DRI) that has set aside $100 million to improve the downtown areas of 10 DRI communities.
In Summer of 2016, Westbury, NY was selected as one of ten winners of $10 million each. The town recently unveiled the priorities for using the funding from the State.
Many of the elements will include: transit improvements, upgrading of downtown streets to make it more walking friendly, improvements to municipal facilities and retail stores, creating a new arts center, rezoning of residential and commercial areas, and many others.
The expectation is that the funds will help move Westbury forward into the future and be a year-round vibrant community.
Westbury's Mayor Peter I. Cavallaro is a lifelong resident and is working with Brooklyn's BJH Advisors LLC to help create the plans for the project.