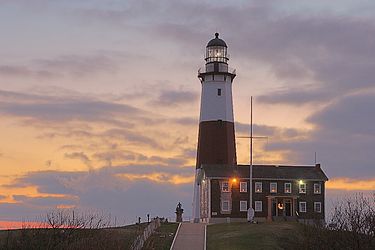 There's always something to do on Long Island. If you have a hankering for a little time with Mother Nature, there's a new adventure waiting every week of the year.
We have beaches…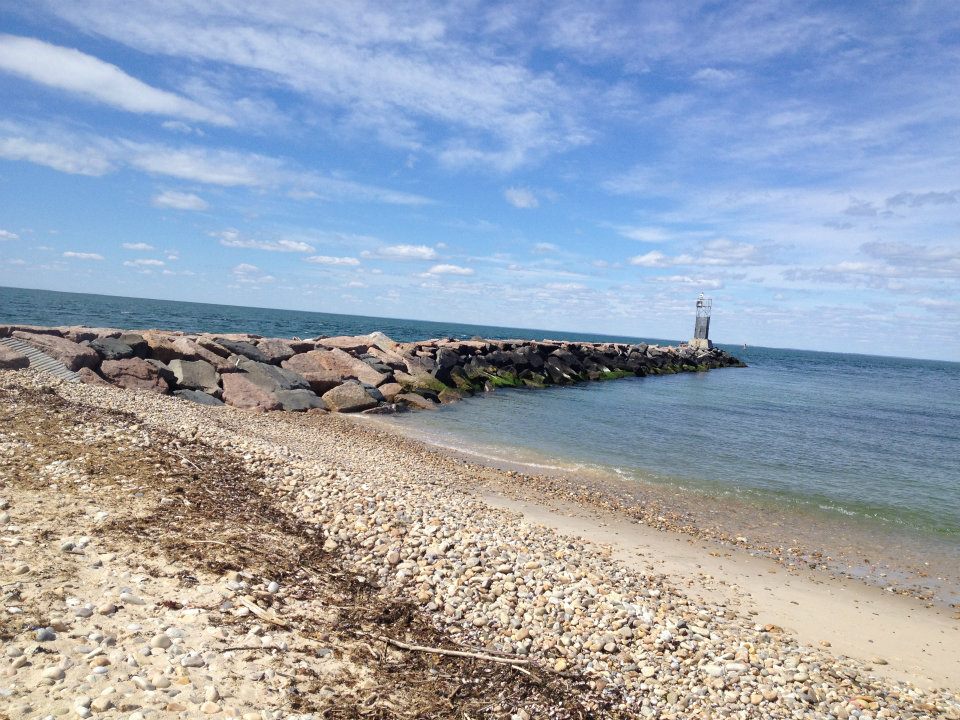 Long Island has 43 beaches. Sure, some have been featured in movies and commercials, but some are not so well known and are perfect to visit any time of the year. Take a trip to Montauk and explore the famous light house or eat at The Inlet Seafood Restaurant. When you're done eating, take a walk along the beaches near by.
Don't forget the parks…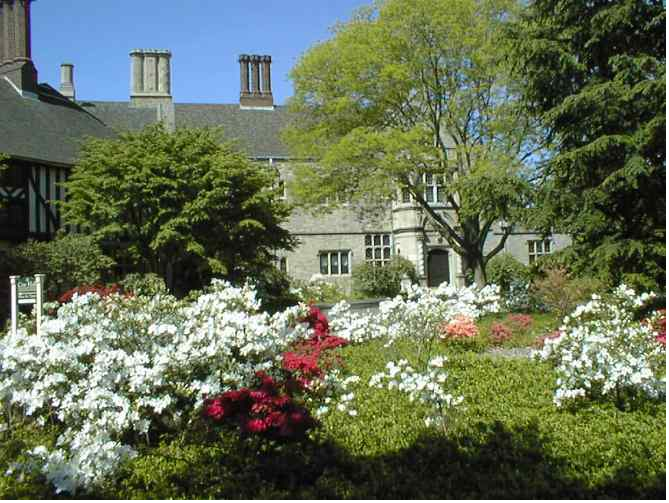 We have 37 parks. If you want to take in a free concert or wander around on the 409 acres of grasses between the tree and plant collections, plan to visit the Planting Fields Arboretum State Historic Park in Oyster Bay. There are activities all year long, so make sure to stop in.
Get some exercise…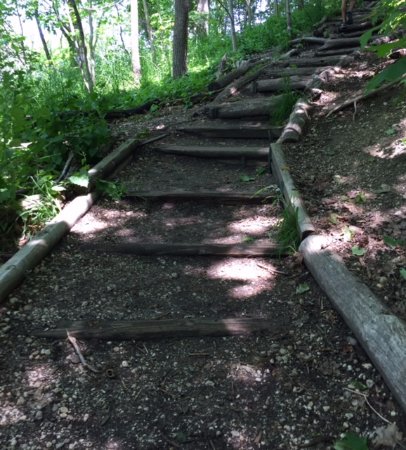 While you're out and about, don't forget your hiking shoes. Long Island has several walking trails to get you outside and one with nature. For a real workout, step onto the trails at Cold Spring harbor State Park.