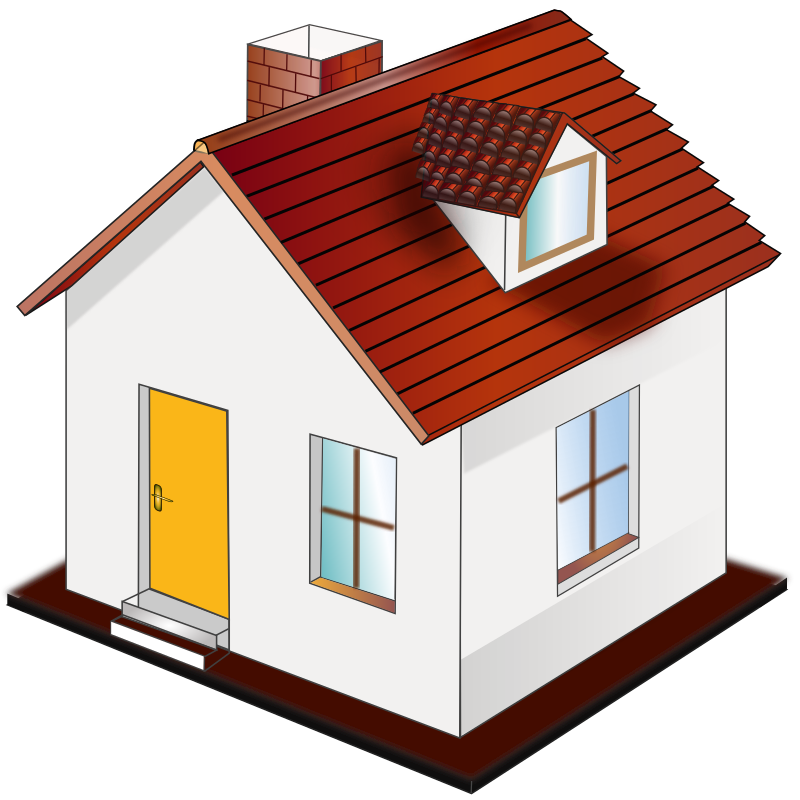 Recent data released shows that Nassau County's median home price was $470,000 in December 2016, up 8 percent compared with a year earlier. Suffolk County also had an increase of 3.4 percent with a median price of $336,000.
What's driving this increase? Most of it due to low inventory of homes for sale. According to Newsday, inventory levels are at 3.7 months in Nassau County, 4.6 months in Suffolk. Essentially, months would be considered a normal market, anything less is a seller's market.
Another part of the price increase is due to an improved economy and city dwellers looking to move to the suburbs.
Some of it is related to homes purchased in the run-up to 2007 that are still in negative equity territory. However, that is only about 4.7 percent of the homeowners. Anyone who bought more than 10 year ago should have the equity to make a move if they want to.
Are sellers trying to time the market, hoping for the heady days of 2005-2007? Maybe, but considering that was built on the back of subprime lending, that's not likely to happen anytime soon.
For buyers, this means a very stressful home search experience as move-in ready homes are quickly put under contract and interest rates continue to climb.