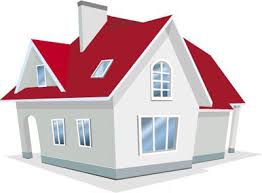 Federal Housing Administration home loans are making some improvements that will benefit buyers.
Under the updated rules, borrowers will likely save money at closing and over the long term of their loan.
Highlights of the updates:
After January 27, borrowers will pay 0.25 percent less for the Mortgage Insurance Premium (MIP). This follows the previous cut of 0.50 percent Jan. 2015. Going forward, the annual cost to borrowers for MIP will be 0.60 percent of the annual balance of the loan.
Minimum FICO score to be eligible is now 500, previously it was up to the lender.
Borrowers with FICO scores between 500 and 579 will have to put 10 percent down.
Borrowers with scores higher than 580 will still only have to put down 3.5 percent.
One time upfront mortgage insurance premium at closing is now only 1 percent, vs. the old 2.25 percent. Big savings!